Are you ready to sell your ready mixed concrete company? Do you want to know what your aggregates business is worth? Do you need financing or restructuring assistance in your precast or concrete products company? Allen-Villere can help!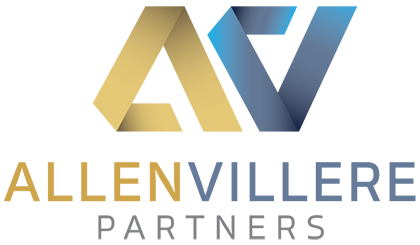 We are the premier mergers & acquisition advisors and valuation services firm to the construction materials industry, focused exclusively on the ready-mixed concrete, construction aggregates, concrete products, and asphalt industries. For the past 35 years, we have developed a special emphasis on representing the independently owned, middle-markets companies that play such a key role in the competitive landscape of construction materials. With over 80 years in combined experience and highly specialized, industry-specific skills, Allen-Villere Partners has a national reputation for excellence in its client representation.
Our Track Record
We have valued over 600 companies in this industry over the last 35 years
We have sold over 100 companies in the construction materials industry
We have Client relationships in more than 40 states
We are completing deals in the most robust mergers & acquisitions environment we have witnessed in over a decade
So What Can We Do For You?
We can sell your Company, now that the industry has robust interest in mergers & acquisitions
We can help you position your Company for sale at a later date
We can value your Company if you, or your bank, are wondering what it is worth
We can help restructure your Company's operations, and your debt, if cash flow is still a problem
 We can help you buy out a partner or minority shareholder so you can consolidate ownership in your hands, or those of your family
---